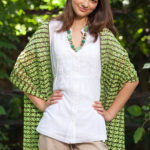 The Fern Wrap is a delicate crochet piece in Garden 10 Cotton. Formerly a paid pattern, we've set it free!
Friday, May 17th @ 5PM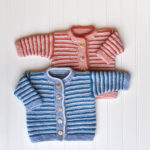 This classic striped cardi in Adore works for any little friend sized 3 months through 6 years.
Friday, May 10th @ 3PM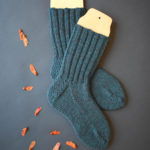 These basic (but not boring) socks work up in a flash in Deluxe DK Superwash.
Friday, May 3rd @ 3PM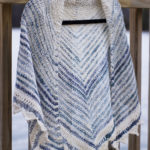 A simple design stands out with little design touches in Fibra Natura Unity.
Friday, April 26th @ 3PM