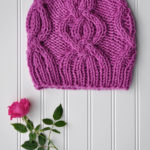 Free Pattern Friday! The Cable Cross Cap is a rewarding and fast cabling project. Just two balls of Uptown Super Bulky!
Friday, February 15th @ 5PM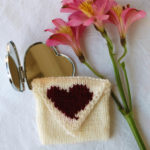 A post celebrating Valentine's Day by sharing great projects for children.
Friday, February 15th @ 3AM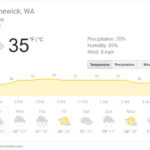 The Warmth Stole is a big, beautiful, one ball lace pattern in Revolutions. Stay warm!
Tuesday, February 12th @ 6PM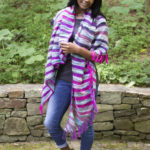 This free shawl pattern uses a basic stitch with complex yarns to create a beautiful bloom of color.
Friday, February 8th @ 7PM