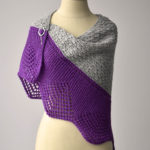 The Mountain Lights Shawl combines subtle texture and a bright border for a striking accessory!
Friday, March 22nd @ 7PM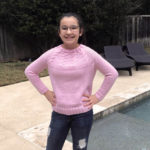 This free pattern in Dona was a special request for a knitworthy niece!
Friday, March 15th @ 6PM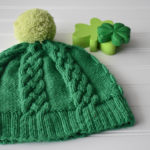 St. Patrick's Day is nearly upon us, my fiber friends! For most folks celebrating this Irish holiday, this is going to mean green, green, and more green!
Thursday, March 14th @ 1PM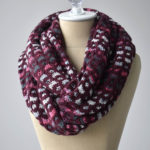 Free Pattern Friday! The Cell Block Cowl uses easy slipped stitches to create knitted cells of color. Enjoy!
Friday, March 8th @ 2PM