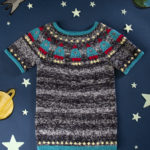 Bleep bloop! E-book Stellar Supreme is out of this world!
Monday, June 17th @ 4PM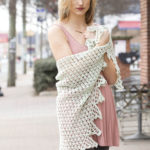 This asymmetric triangular shawl is crocheted in Flax - a great summertime project!
Friday, June 14th @ 3PM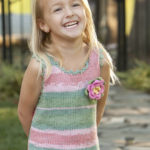 This adorable Picot Sundress in Cotton Supreme Batik is just the thing for summer. The crocheted tea rose is a free bonus!
Friday, June 7th @ 4PM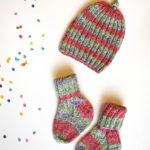 We're highlighting a trio of free baby projects in wool-free Bamboo Pop Sock!
Friday, May 31st @ 3PM