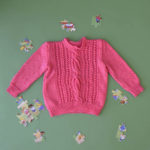 Enjoy Taffy Twist - a pretty pullover sized from 1-10 yrs in machine washable Uptown Baby Sport!
Friday, July 12th @ 6PM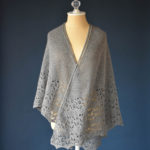 A glorious shawl - and a bonus design! - by Adrienne Larsen in Cashmere Lusso.
Friday, July 5th @ 5PM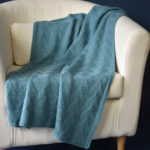 Today: the Purls & Triangles Blanket knit up using Adore.
Friday, June 28th @ 8PM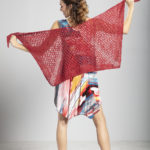 Sparkler is a summery shawl with a unique shape. Dazzling in Fibra Natura Unity!
Friday, June 21st @ 5PM